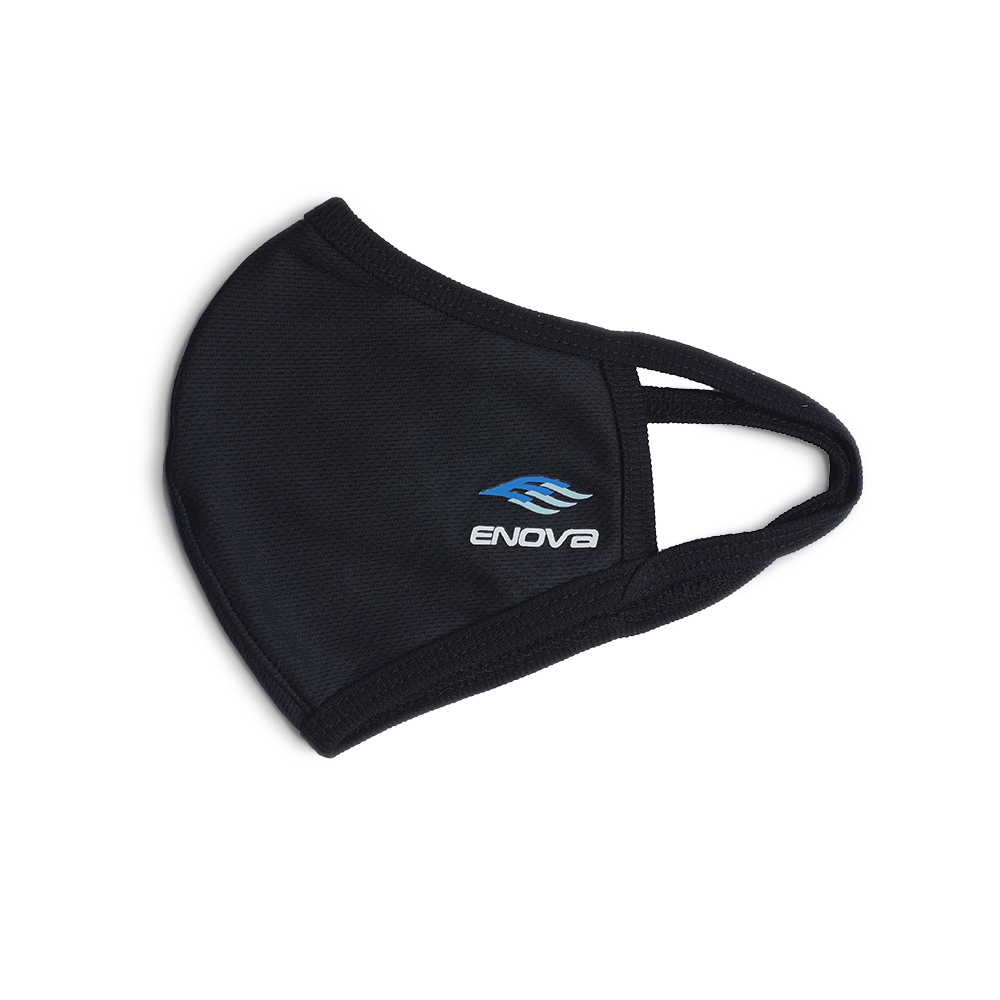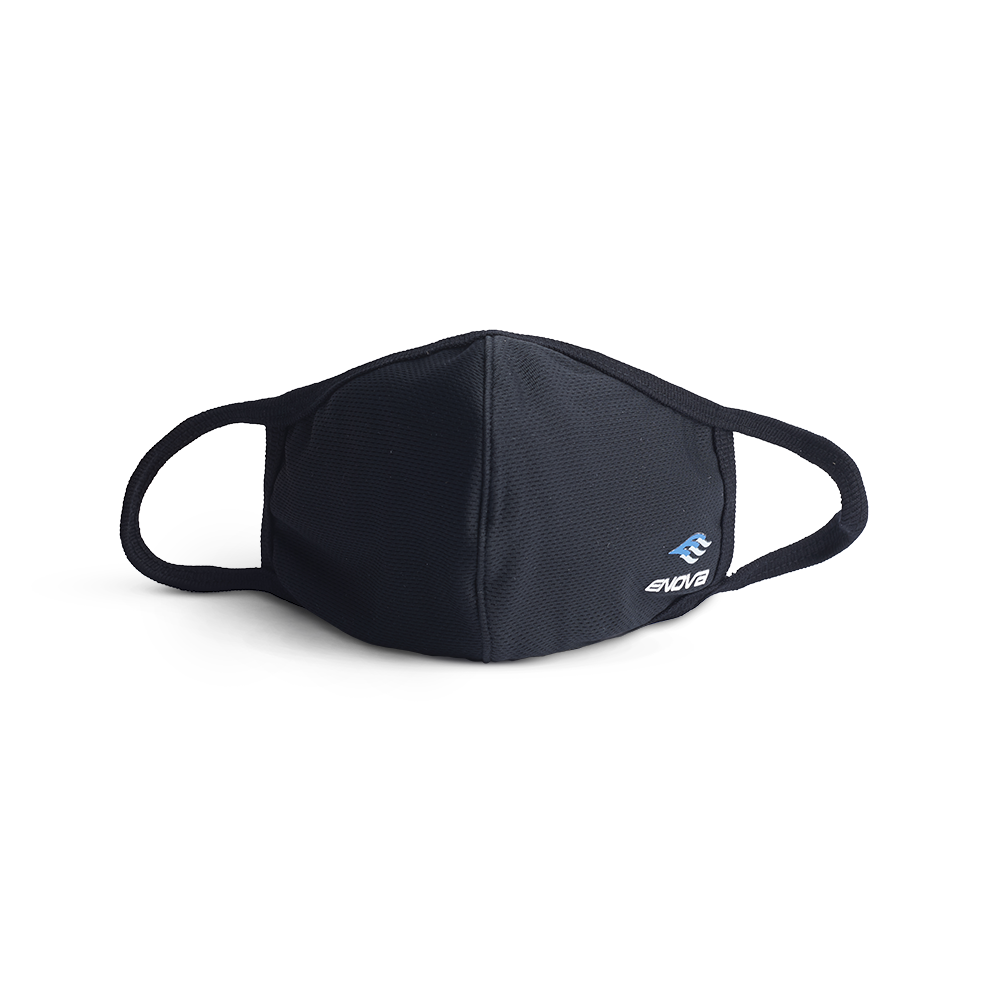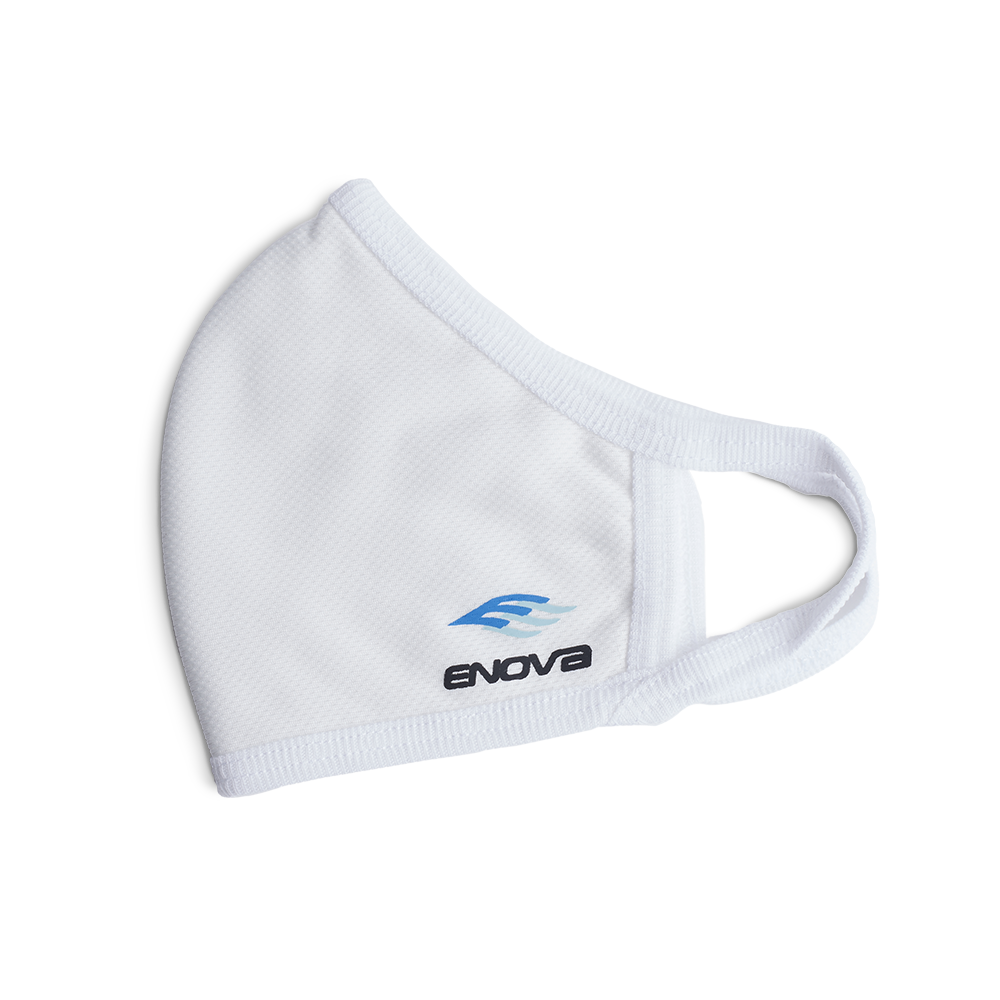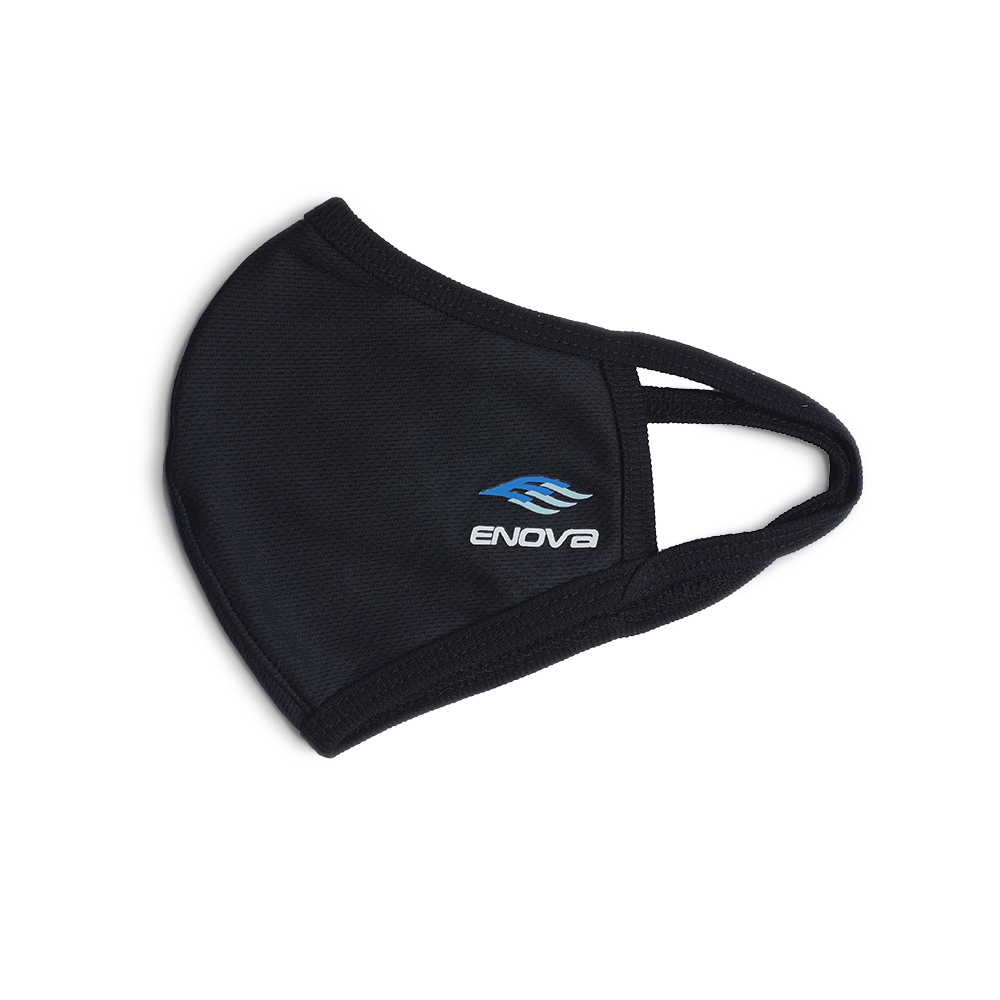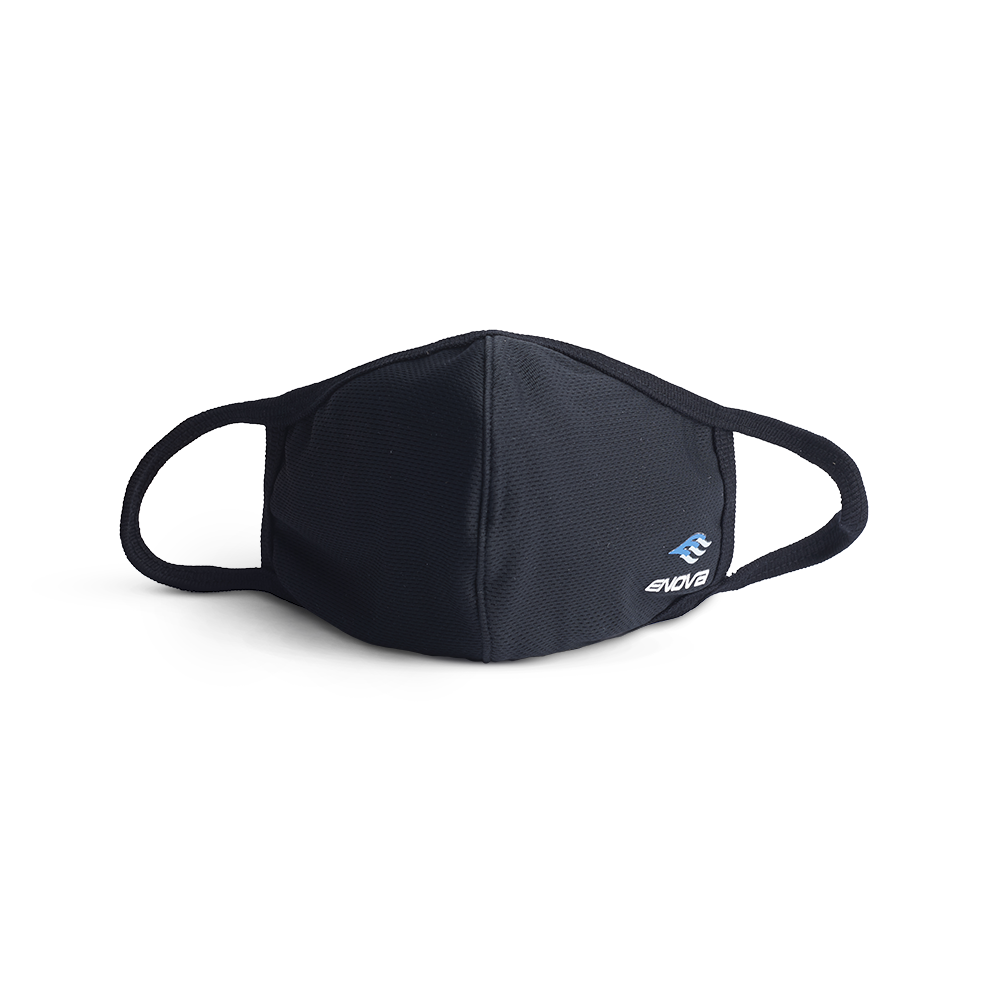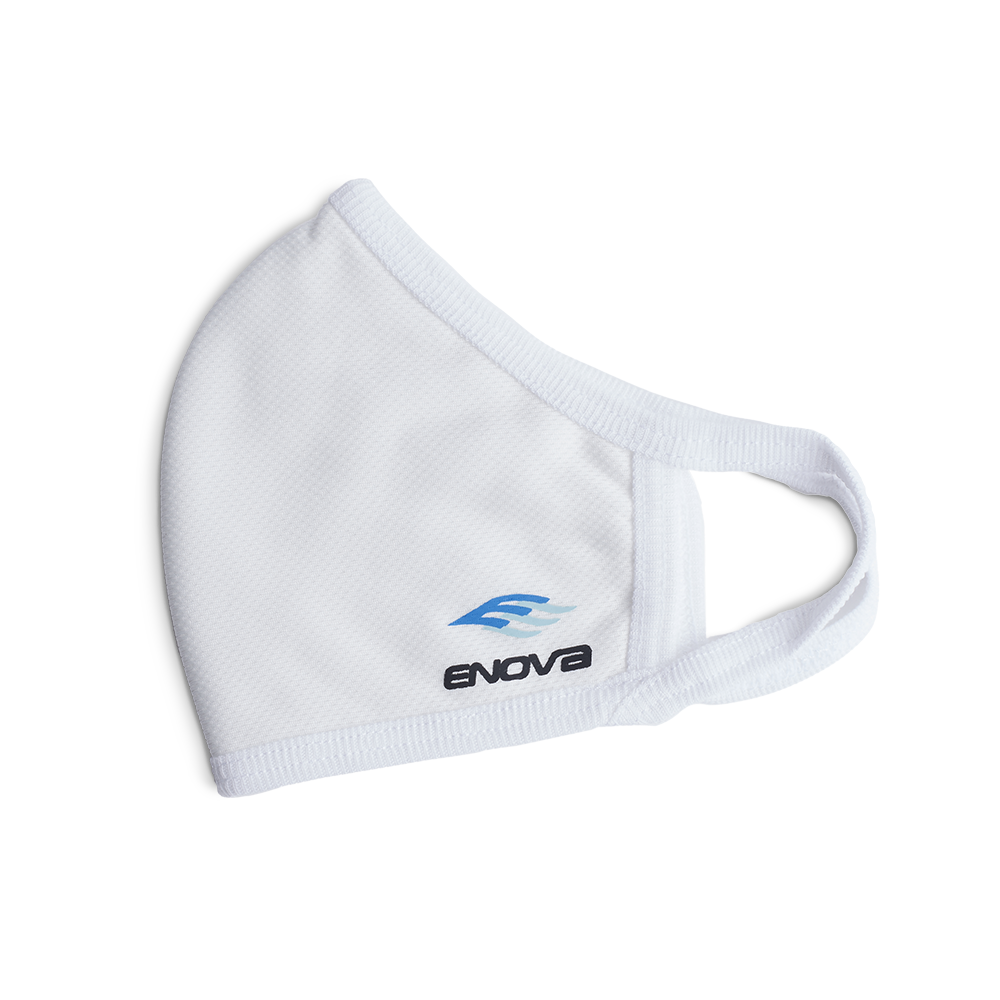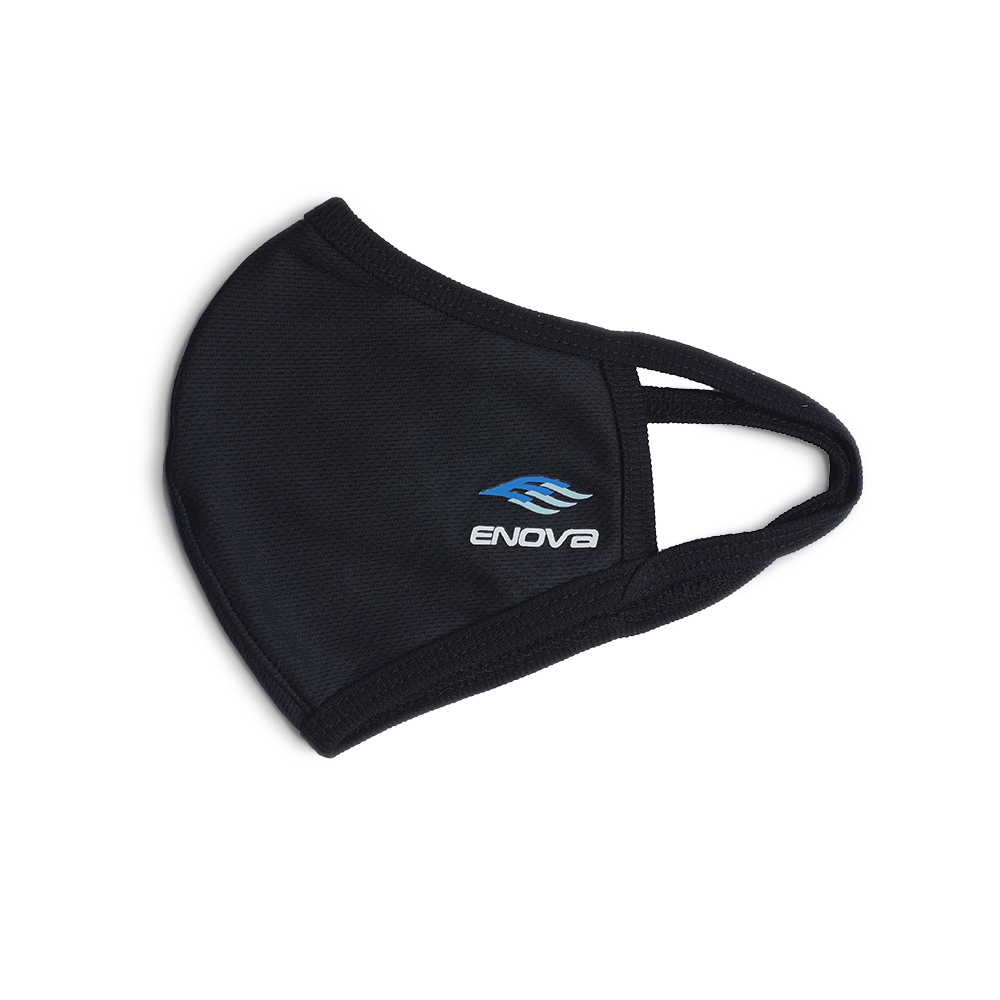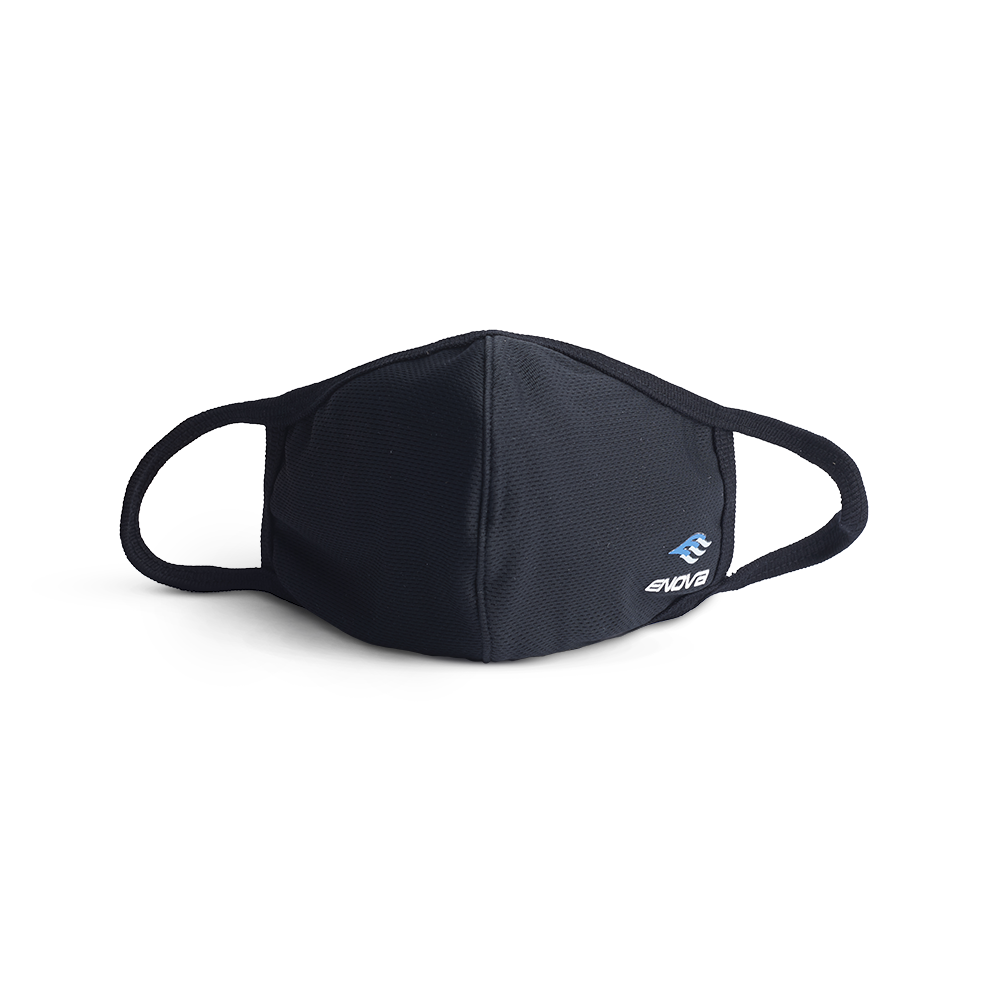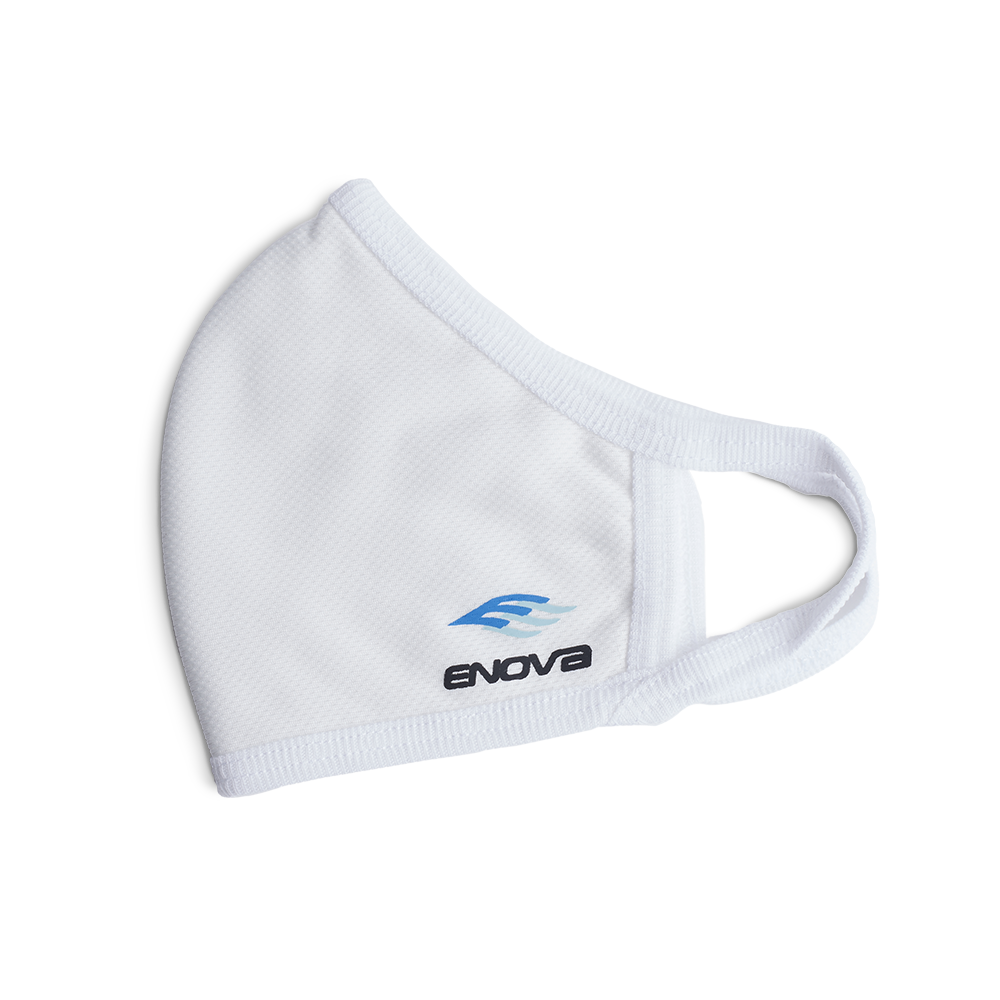 RPD Products
Reusable Face Masks
Face masks can help keep your organization safe from infections and other airborne hazards. We offer different colors and sizes.
Contact RPD at 317-883-6700 to place an order.
Don't see what you're looking for?
We offer custom colors and sizes, just reach out and we'll help you get what you need.
Contact Us