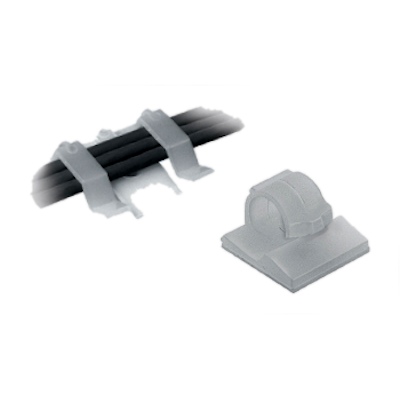 HEYClip™ Tension Wire Clips – Nylon
Adhesive-Back Mount
Benefits
Gather and direct cables singly or in groups smaller than those accommodated by other Heyco Wire Holders.
Part No. 3639 (WCA-5) may also be screw mounted. #8 screws not included.
Apply to a clean, dry surface.
Contact RPD at 317-883-6700 to place an order.
Don't see what you're looking for?
We offer custom colors and sizes, just reach out and we'll help you get what you need.
Contact Us