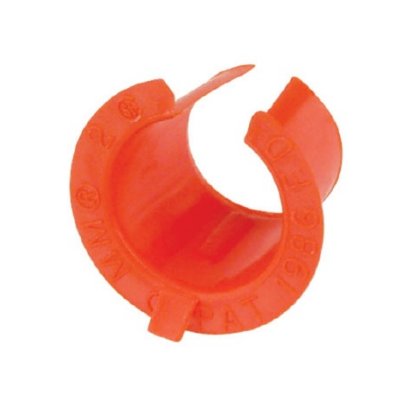 Heyco® Armor Bushings
Benefits
Use with Flexible Armored Cable (BX) and Flexible Metallic Conduit (FMC), to insulate rough cut conduit ends.
Chamfered lead-in allows for fast installation.
Suitable for installation at temperatures up to 194°F (90°C) and as low as -40°F (-40°C).
Size-marked for easy identification.
Contact RPD at 317-883-6700 to place an order.
Don't see what you're looking for?
We offer custom colors and sizes, just reach out and we'll help you get what you need.
Contact Us