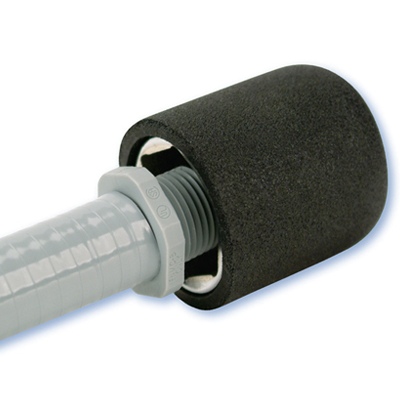 Heyco-Flex™ Quick Twist Assembly Tool
Benefits
Quick Twist products are one-piece solutions with smooth internal surfaces provides for easier wire routing, protection, and installation around corner angles.
Easy, permanent assembly with this installation tool. The tool twists the tubing over the connector ferrule.
Assembly Tool works with Quick Twist Fittings and Heyco-Flex™ 1 and Heyco-Flex™ 2 conduit and tubing.
Contact RPD at 317-883-6700 to place an order.
Don't see what you're looking for?
We offer custom colors and sizes, just reach out and we'll help you get what you need.
Contact Us