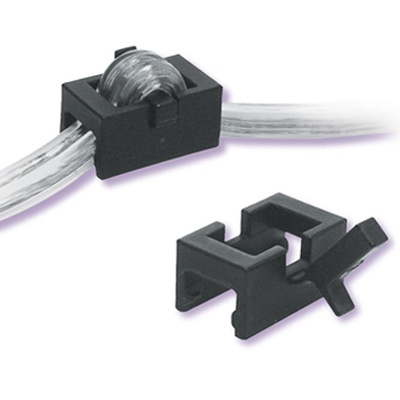 Heyco® In-Line Strain Relief Bushing
Benefits
Quick and easy to secure on any SPT-2 wire.
Cost effective.
No cutting or tools needed as with metal clamp type strain reliefs.
There is no risk of repetitive motion strain or injury.
UL Recognized (far exceeds UL's 35# pull-out test).
UL Approved for use with SPT-2 Wire.
Replaces UL Knot method of providing strain relief.
Contact RPD at 317-883-6700 to place an order.
Don't see what you're looking for?
We offer custom colors and sizes, just reach out and we'll help you get what you need.
Contact Us