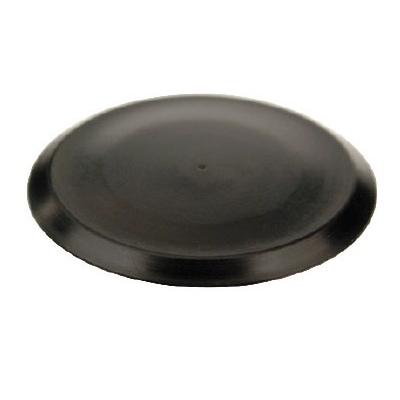 Heyco® LDPE Sheet Metal Plugs
For Panel Thicknesses from .02˝ (0,5 mm) to .18˝ (4,6 mm)
Mounting Hole Diameter Range: .18˝ (4,6 mm) to 3.00˝ (76,2 mm)
Benefits
Close unneeded sheet metal panel holes in equipment such as automobile bodies, tanks, refrigeration units, etc.
Recessed button head style (SMP R).
Flush button head style (SMP F).
Retaining bead snaps easily into place.
For easier to install Sheet Metal Plugs made from flexible Santoprene, see Heyco Metric Ergonomic Plugs.
Contact RPD at 317-883-6700 to place an order.
Don't see what you're looking for?
We offer custom colors and sizes, just reach out and we'll help you get what you need.
Contact Us