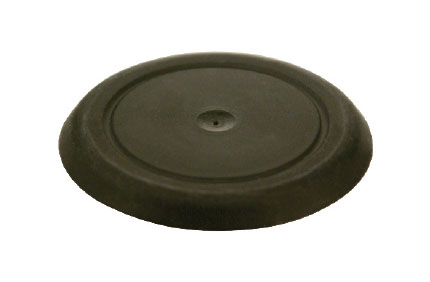 Heyco® Metric Ergonomic Plugs
For Panel Thickness from 0,8 mm (.03˝ ) to 2,0 mm (.08˝ )
Mounting Hole Diameter Range: 14,5 mm (.57˝) to 34,0 mm (1.34˝)
Benefits
Close unneeded sheet metal panel holes, ergonomically.
Flush button head style.
Quick, easy installation; quick, easy removal, too.
Heyco Metric Ergonomic Plugs offer greater versatility because their pliable nature allows one plug size to fit a variety of different sized holes.
UV resistant material allows plugs to be suitable for outdoor exposure (sunlight resistant).
Available in multiple sizes from 14,5 mm (.57˝) through 34,0 mm (1.34˝) diameter holes.
Contact RPD at 317-883-6700 to place an order.
Don't see what you're looking for?
We offer custom colors and sizes, just reach out and we'll help you get what you need.
Contact Us