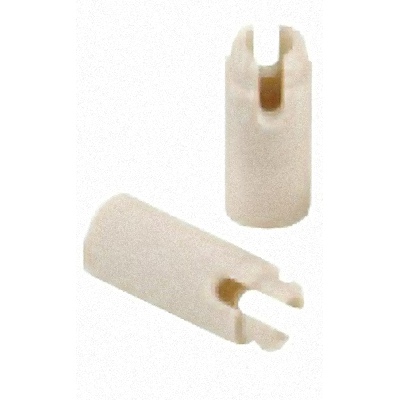 Heyco® Nylon PCB Supports – Stackable Self-Retaining Spacers
Benefits
May be stacked for multilevel PCB applications.
Self aligning.
One end locks into PCB.
Clear hole variations for #4, #6 or #8 screw.
Contact RPD at 317-883-6700 to place an order.
Don't see what you're looking for?
We offer custom colors and sizes, just reach out and we'll help you get what you need.
Contact Us