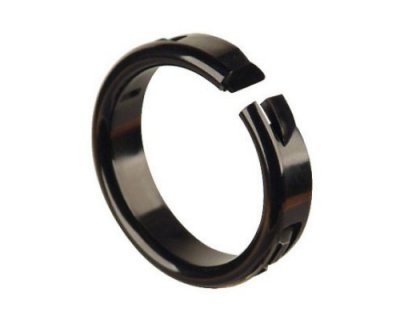 Heyco® Open/Closed Bushings
Mounting Hole Diameter Range: .375˝ (9,5 mm) to 2.500˝ (63,5 mm) Small Packs Available
Benefits
Split design allows side entry and encirclement of preassembled harnesses, capillary tubes, computer cables, power cords, or other assemblies that have segments larger than the bushing's I.D.
May also be assembled into holes that already contain cable, wire or other filaments.
Fingertip pressure snap-locks the bushing into its mounting hole.
Locking fingers in fractional increments up to the maximum panel thickness.
Multiple sizes for use in mounting holes from .375˝ (9,5 mm) to 2.500˝ (63,5 mm).
Contact RPD at 317-883-6700 to place an order.
Don't see what you're looking for?
We offer custom colors and sizes, just reach out and we'll help you get what you need.
Contact Us