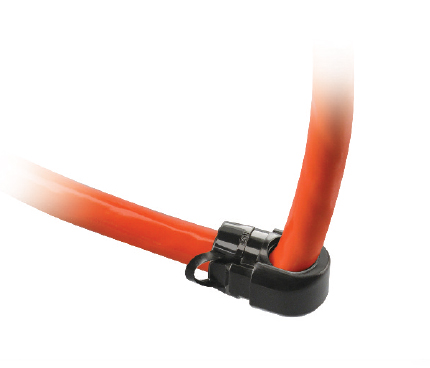 Heyco® Original Strain Relief Bushings (Right Angle)
Right Angle for Flat or Round Cables
Benefits
Provides the same protection for your power supply cable as the straight-thru type AND…
Exits the cable flush against the panel, saving space and directing the cable parallel to the panel.
Overcomes space limitations and acts as a back or bottom bumper.
Corresponding Mounting Hole Plugs which can be used to fill blank/unused Mounting Holes and thus allow for a single panel design for multiple applications.
Consult RPD for other wire types and sizes.
Contact RPD at 317-883-6700 to place an order.
Don't see what you're looking for?
We offer custom colors and sizes, just reach out and we'll help you get what you need.
Contact Us