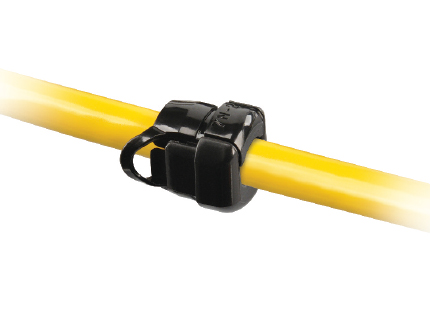 Heyco® Original Strain Relief Bushings (Straight-Thru Round)
Benefits
Protects the lifeline of your electric/electronic products by absorbing the forces of pull, push, and twist that maybe exerted on the flexible power cord.
Securely anchors, insulates, and protects cables at panel entry points.
Sizes SR 2-Series to SR 6-Series for mounting hole diameters from .375˝ (9,5 mm) to .500˝ (12,7 mm).
Corresponding Mounting Hole Plugs which can be used to fill blank/unused Mounting Holes and thus allow for a single panel design for multiple applications.
Contact RPD at 317-883-6700 to place an order.
Don't see what you're looking for?
We offer custom colors and sizes, just reach out and we'll help you get what you need.
Contact Us