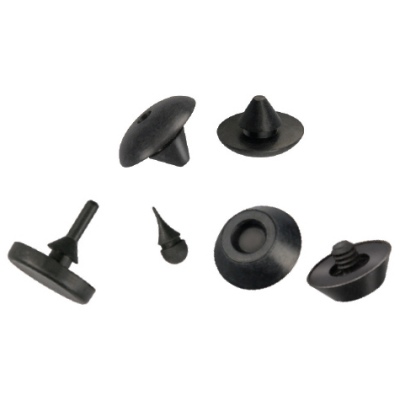 Heyco® Rubber Push-In Bumpers
Benefits
Rubber bumpers are designed for through hole installation.
Designed to fit snugly into your opening and not let air, water, etc. pass through.
Can also be used as feet.
Contact RPD at 317-883-6700 to place an order.
Don't see what you're looking for?
We offer custom colors and sizes, just reach out and we'll help you get what you need.
Contact Us