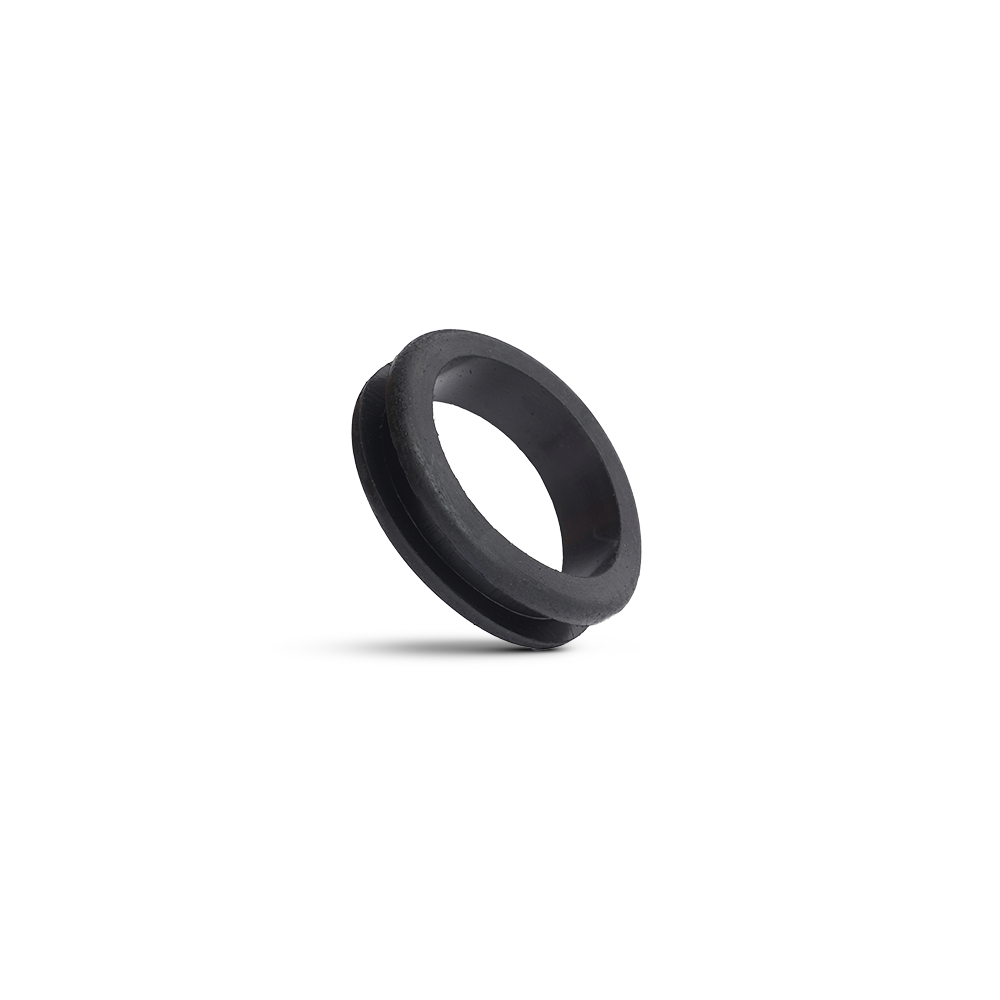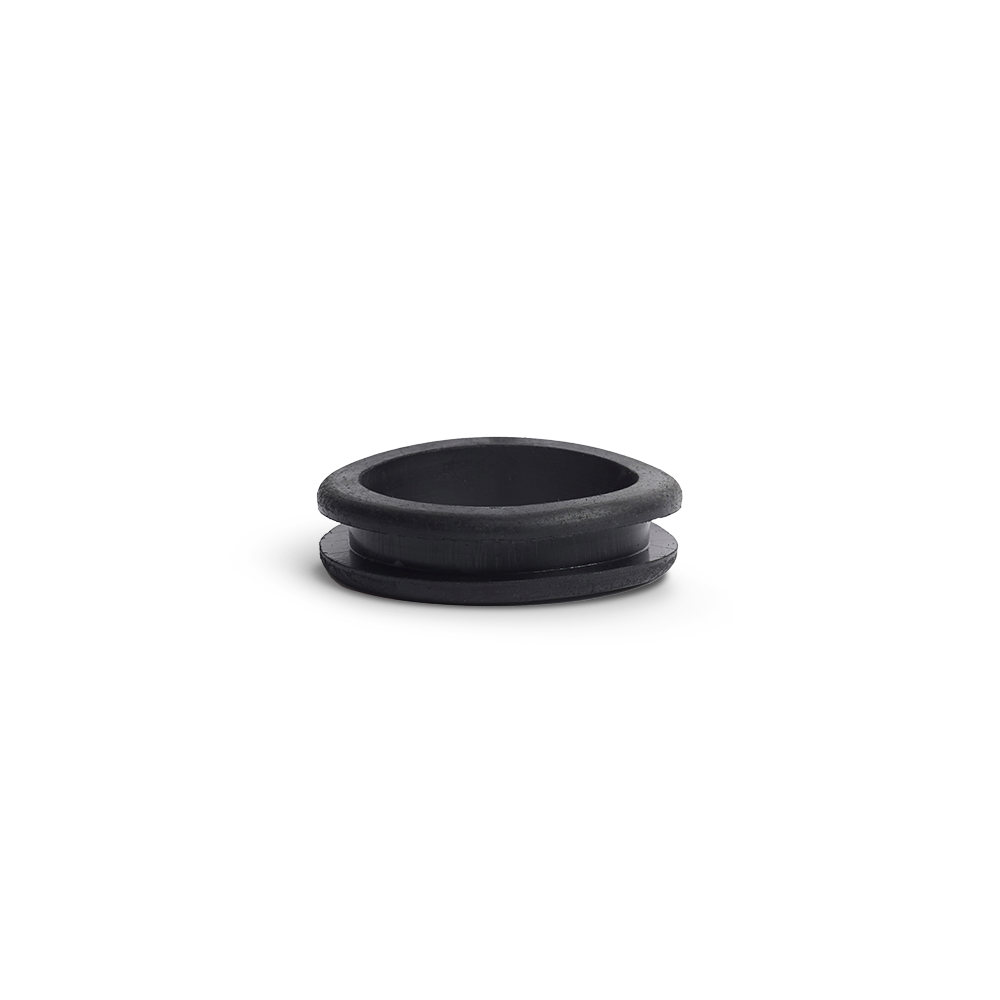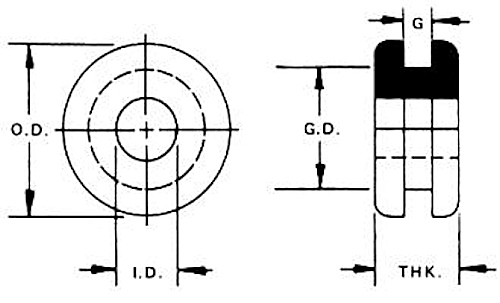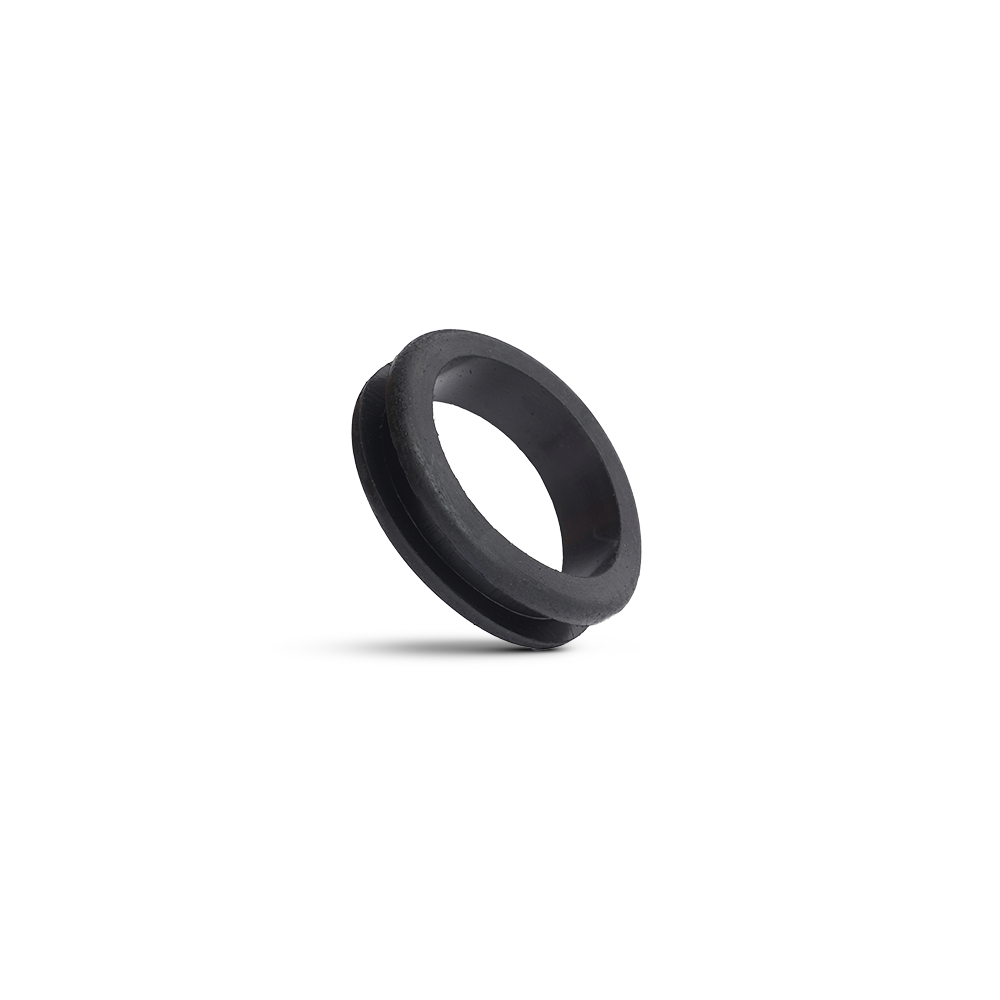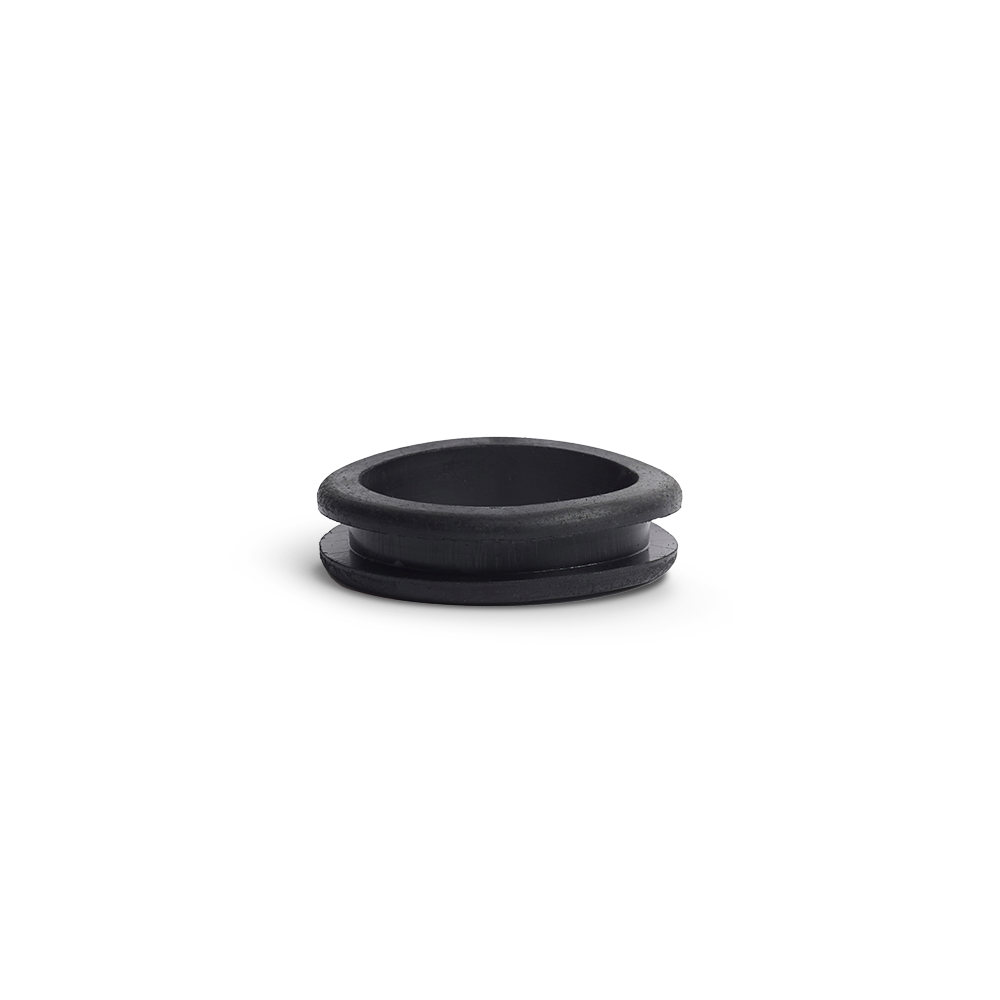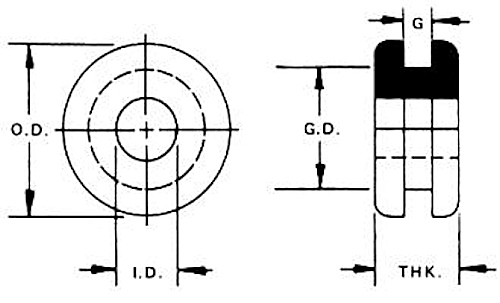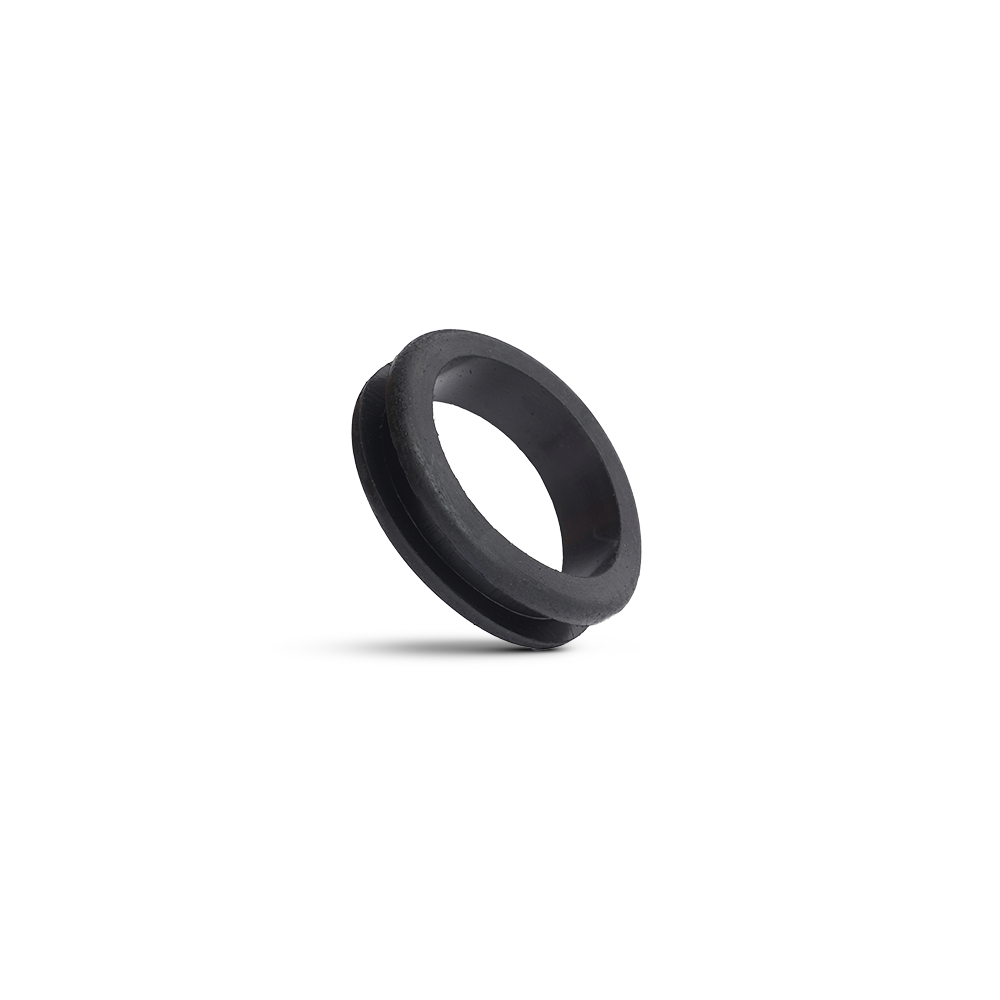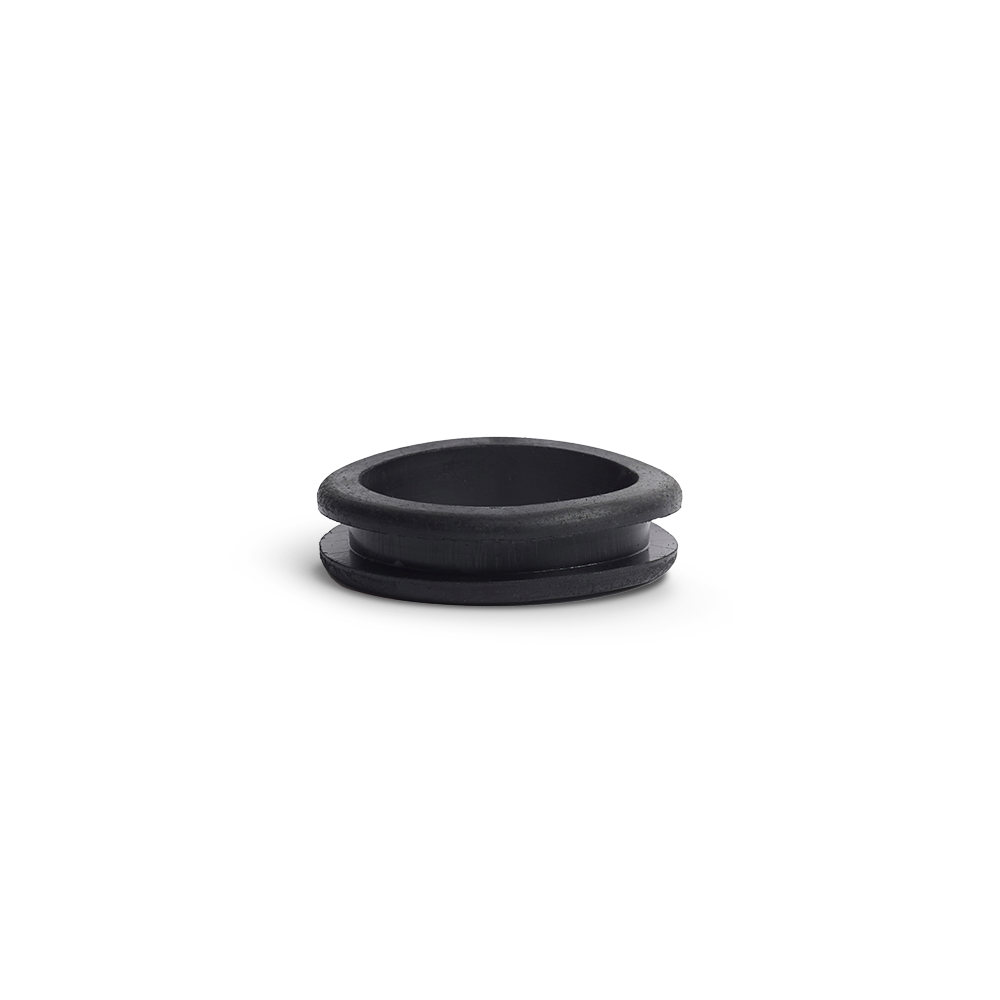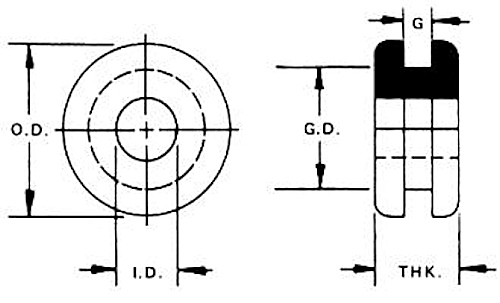 RPD Products
Rubber Grommets
Rubber grommets are used to protect or cover through holes. They help eliminate sharp edges so your wires are protected and add aesthetic value to your application.
Jump to Product Search
Product Search
Please select your most important dimension first. Next select other dimensions if necessary. Then click the "Search" button.
Results Page
Click a column header to sort by that column. Use check boxes to select item(s) you would like us to quote.
Don't see what you're looking for?
We offer custom colors and sizes, just reach out and we'll help you get what you need.
Contact Us