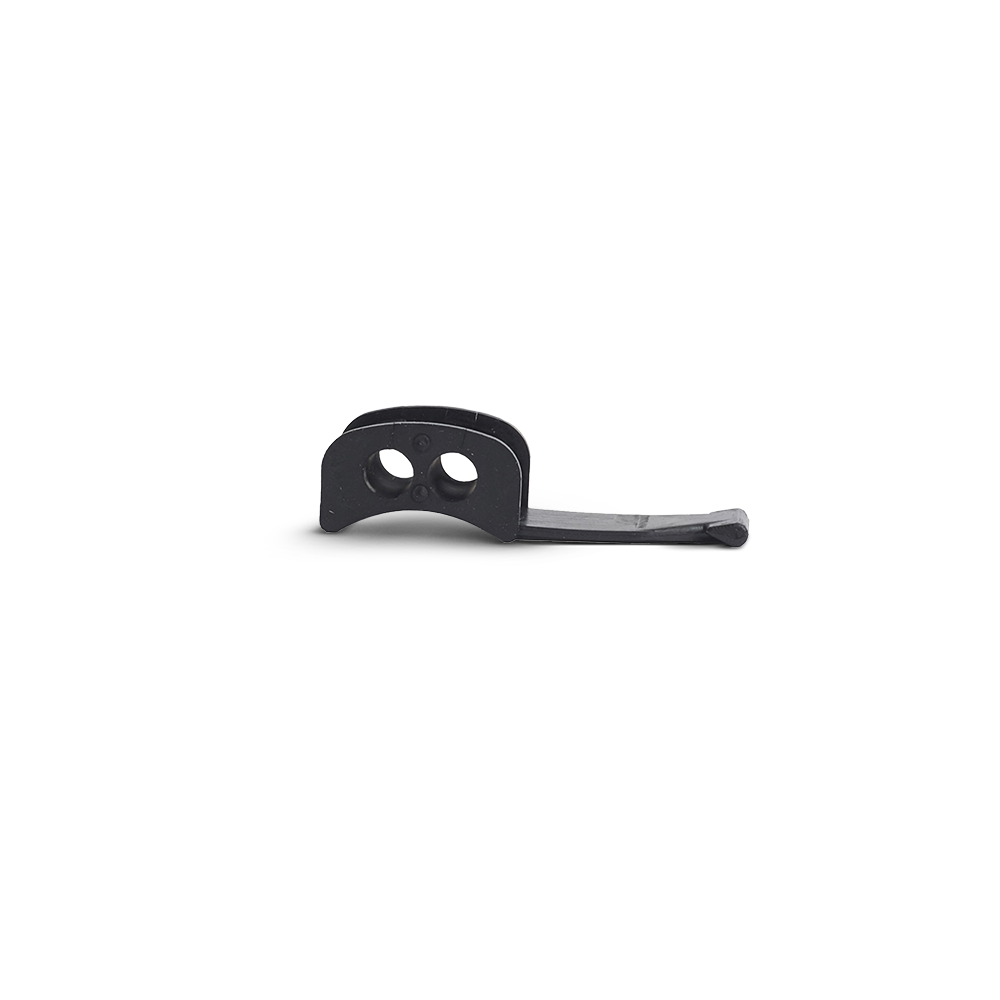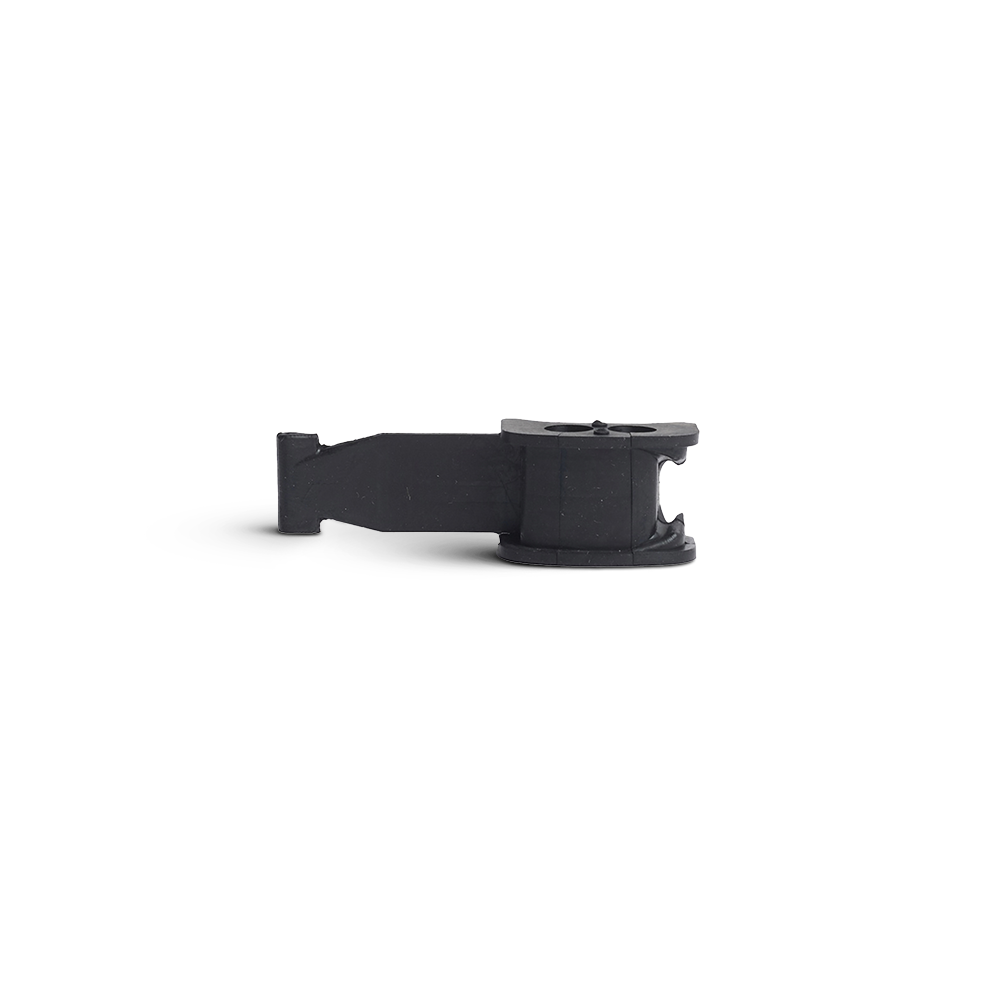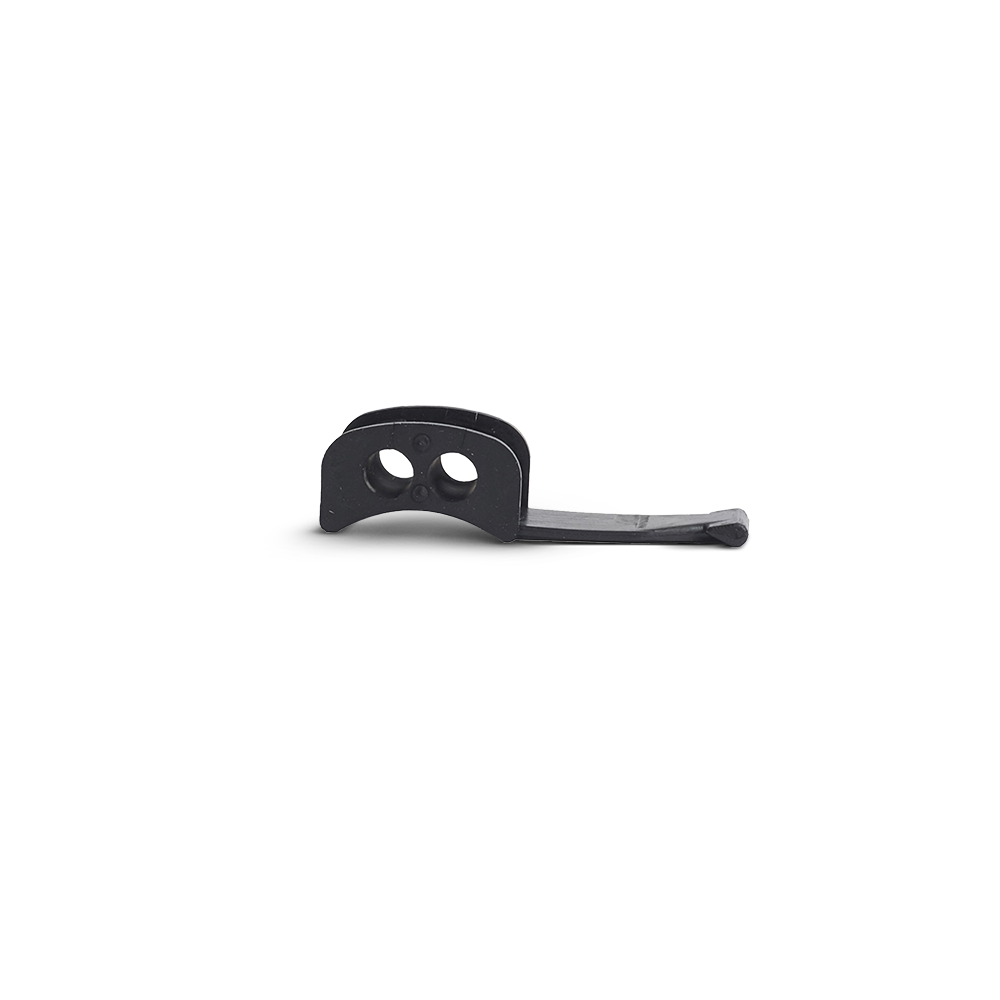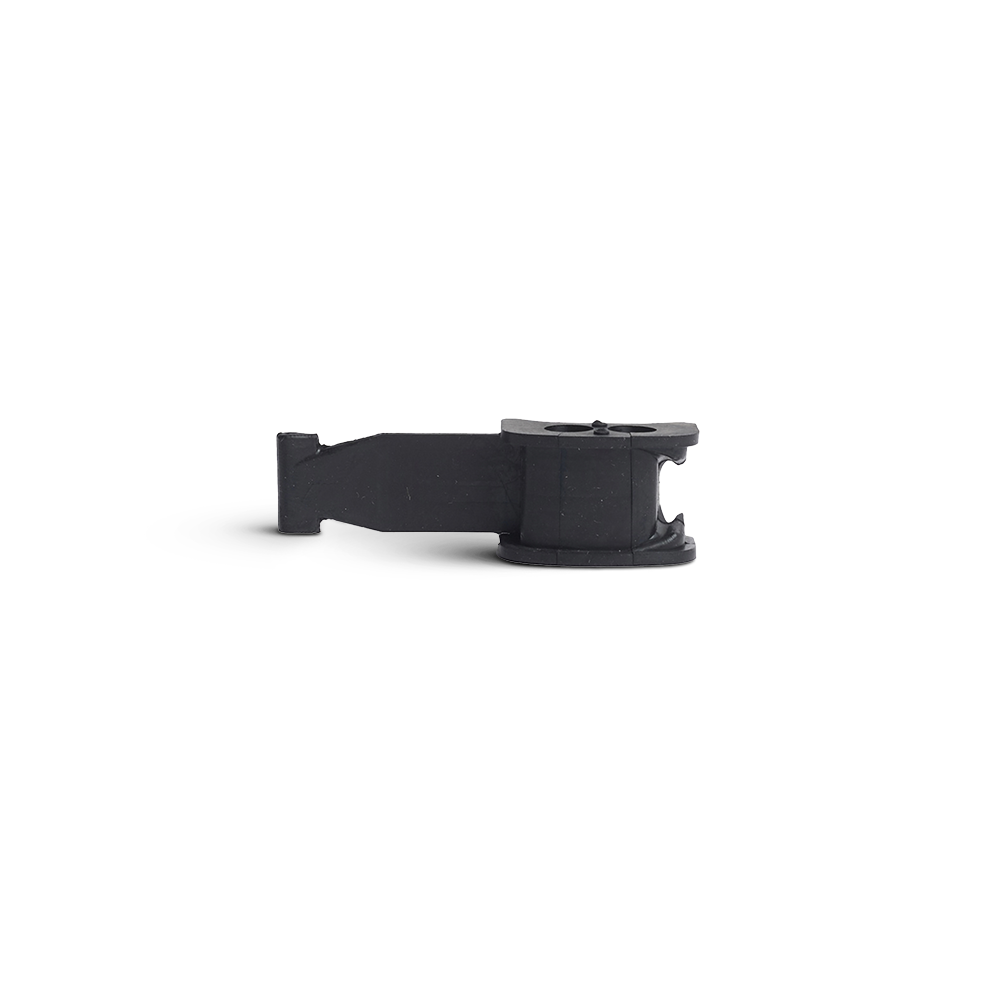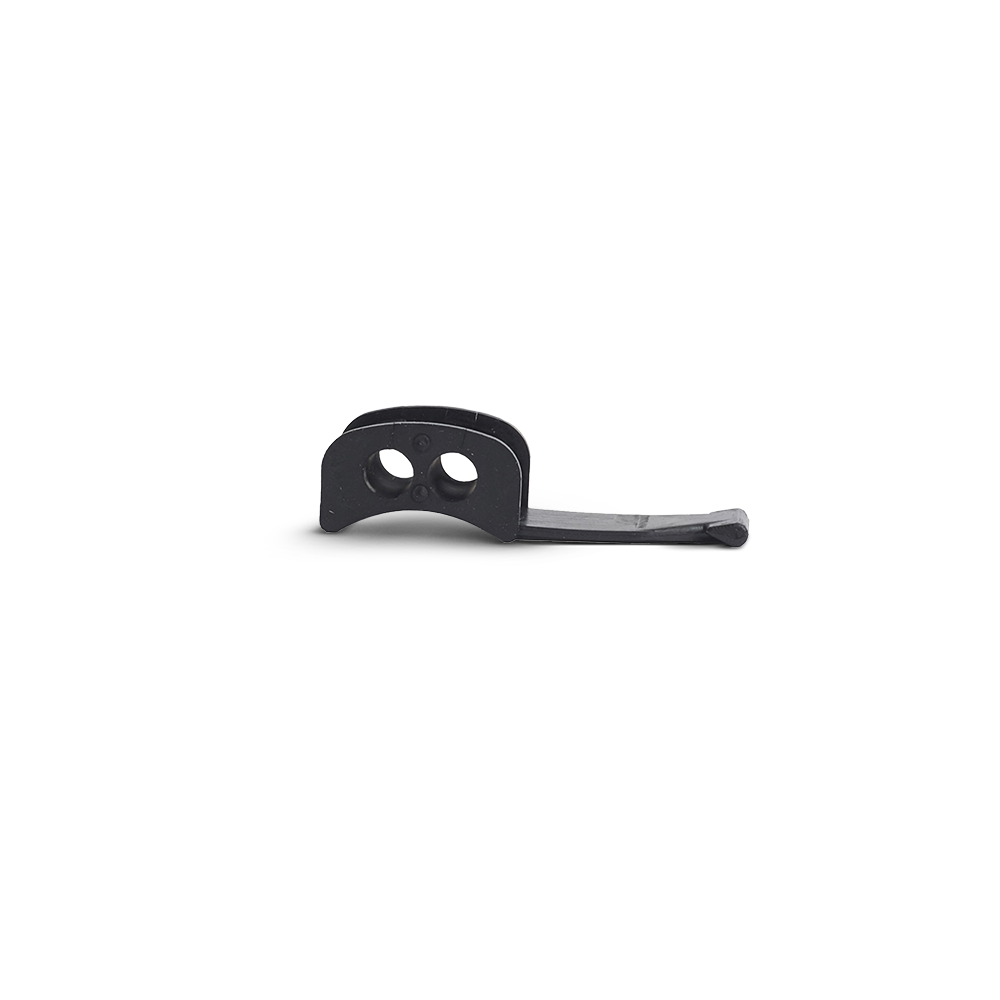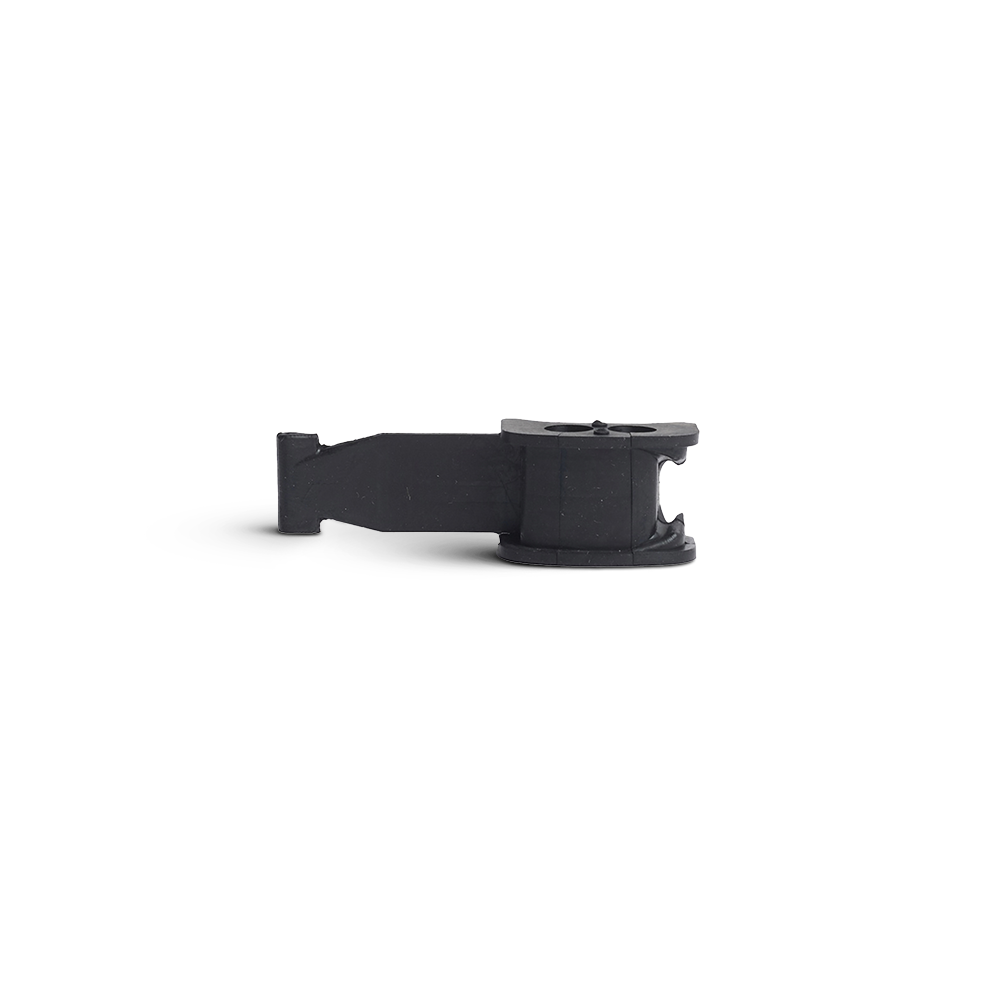 RPD Products
Custom Molded
Need custom rubber or plastic parts? Rubber Products Distributors specializes in sourcing custom parts made to your specifications. We're the leader in custom molded rubber parts because of our focus on attaining tight tolerances, creating with difficult materials, obtaining precise color matches, and keeping your custom parts on the shelf.

We provide custom molded parts to auto, industrial, HVAC, and agricultural business sectors.

Rubber Products Distributors can create products that meet either your print or sample specifications.
Contact RPD at 317-883-6700 to place an order.
Don't see what you're looking for?
We offer custom colors and sizes, just reach out and we'll help you get what you need.
Contact Us