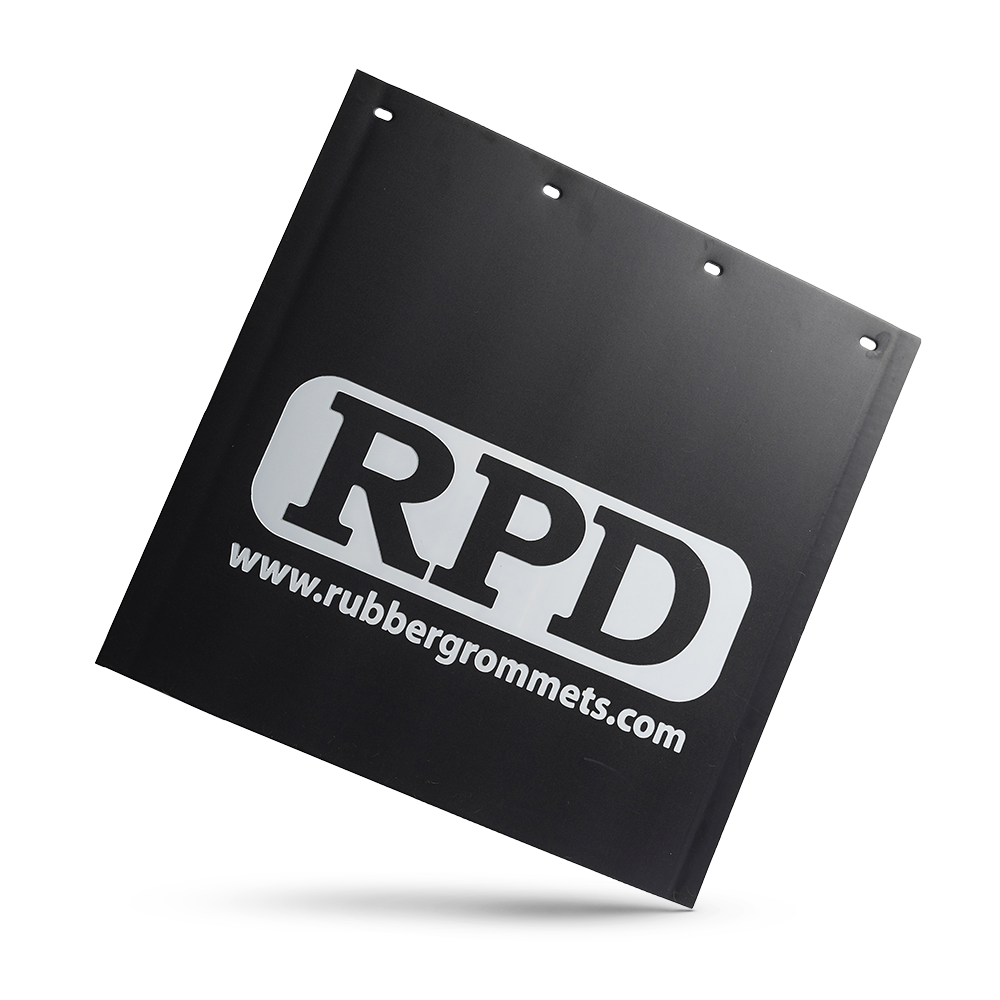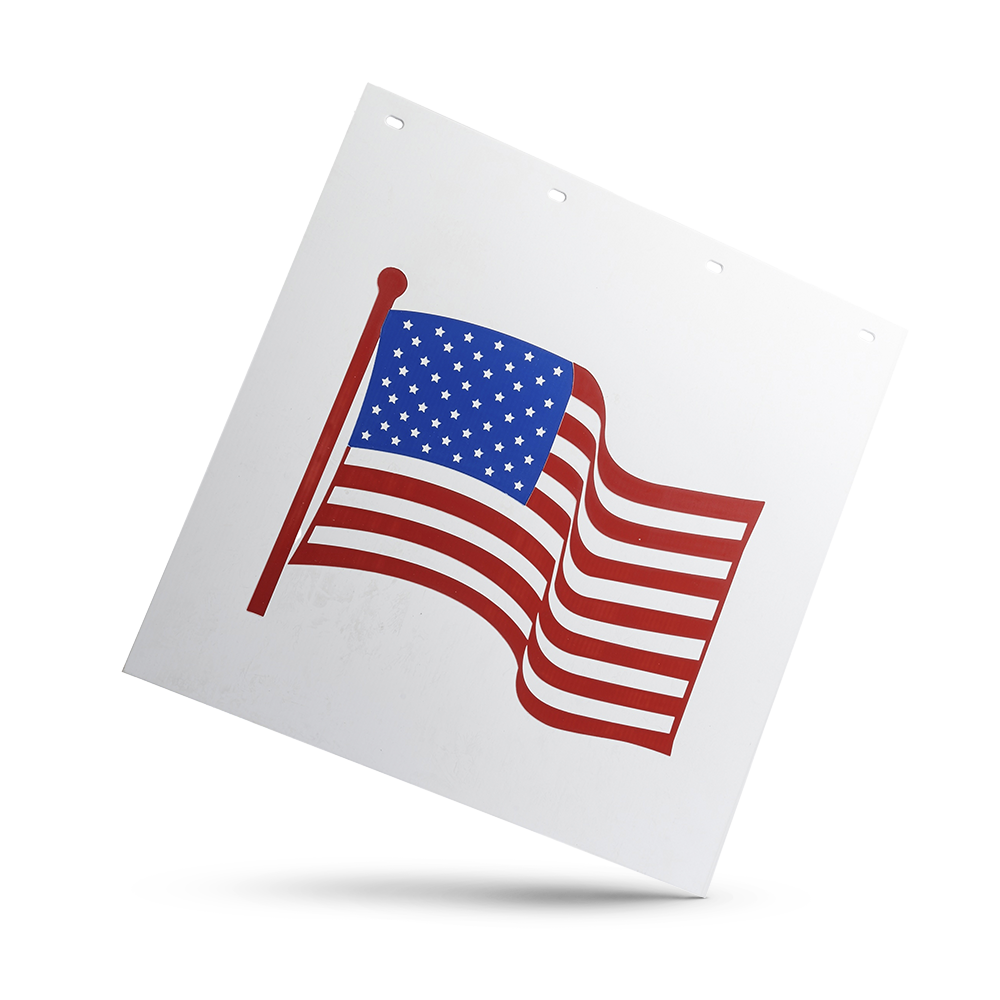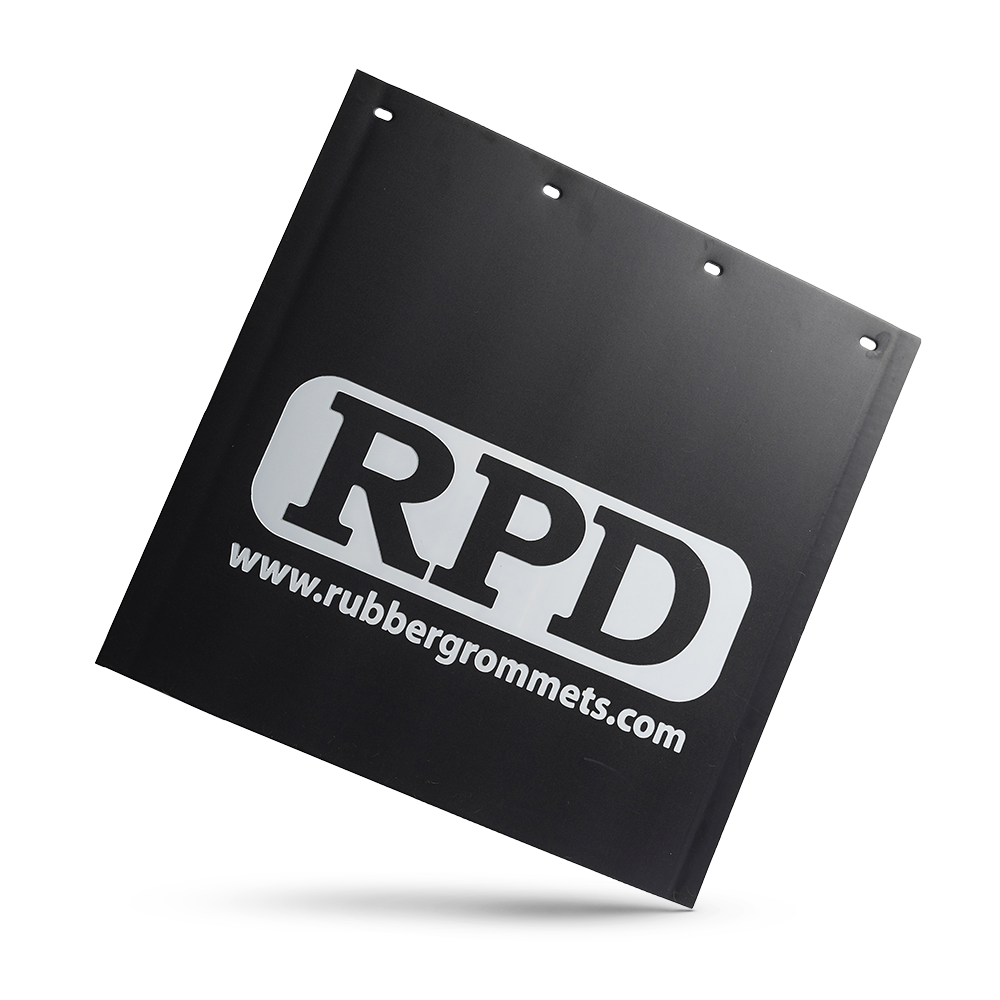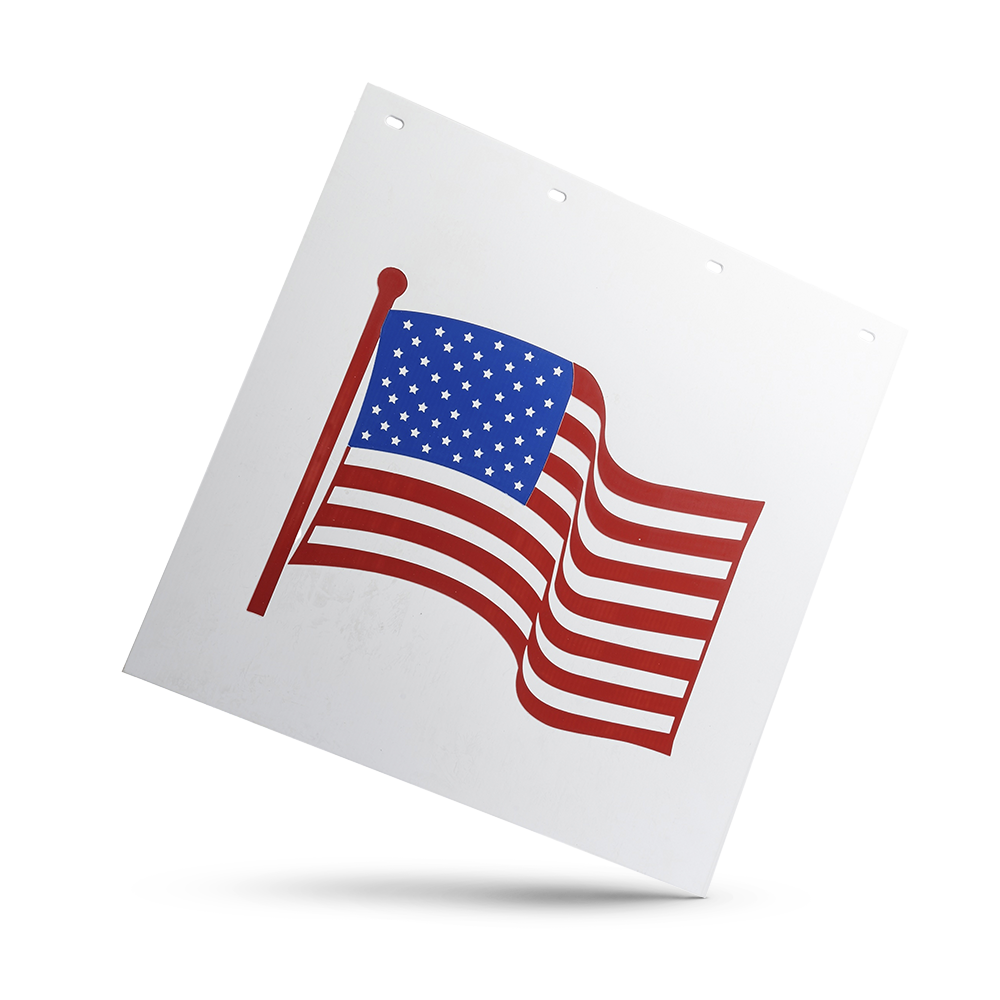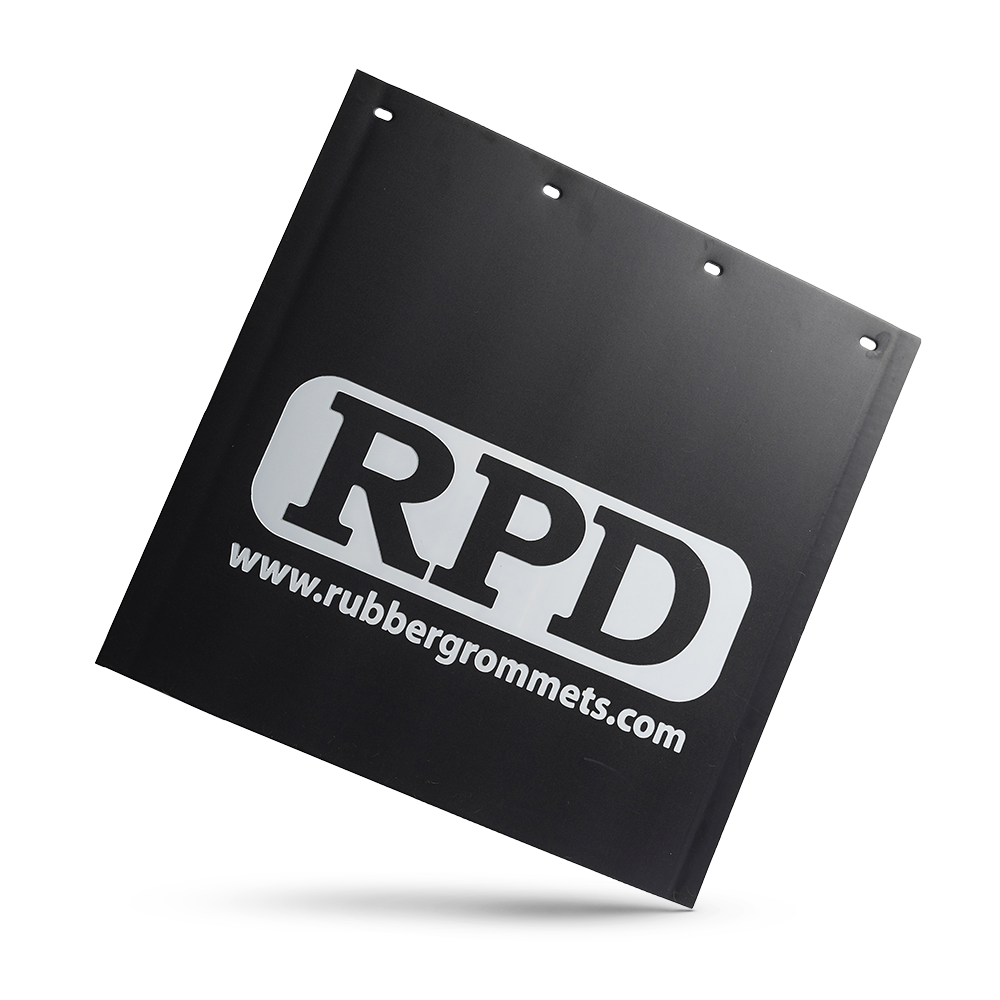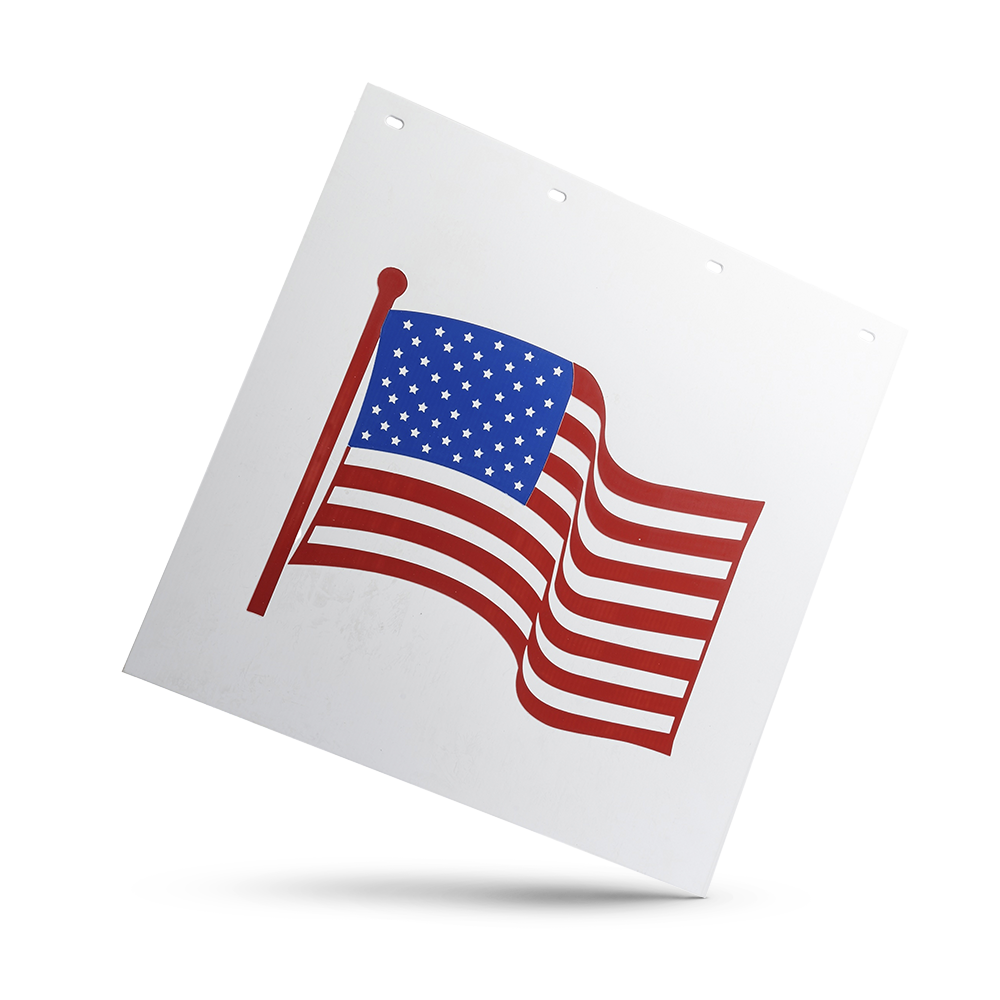 RPD Products
Mud Flaps
RPD has your favorite tractor trailer accessory in stock. We can customize bulk orders and add your logo, so your fleet is recognizable wherever they are on the road. 
Contact RPD at 317-883-6700 to place an order.
Don't see what you're looking for?
We offer custom colors and sizes, just reach out and we'll help you get what you need.
Contact Us